Connecting people and neighborhoods by design
Architecture can be a catalyst to help transform things, to make positive change.
So we draw things, and it's a way of talking.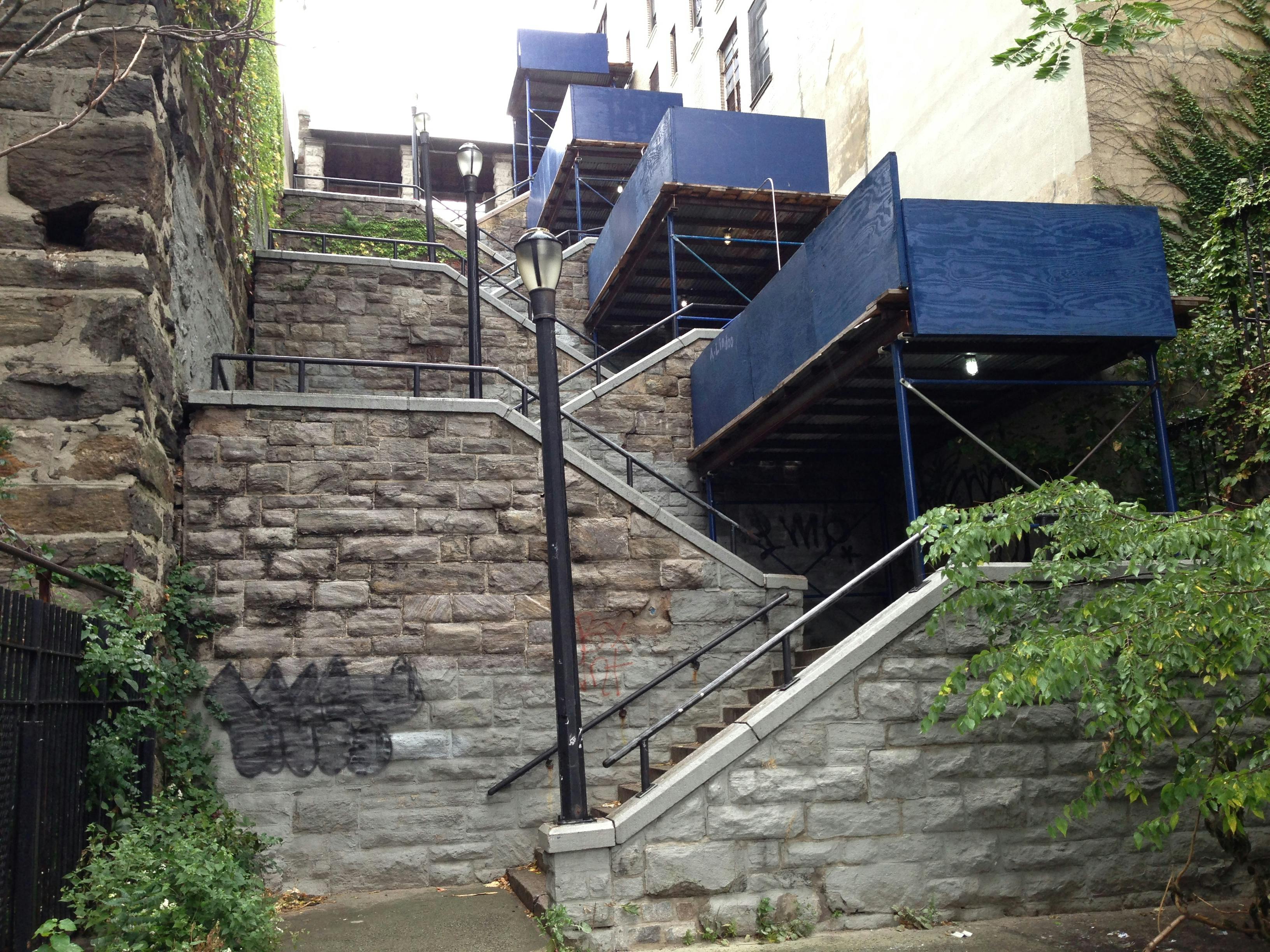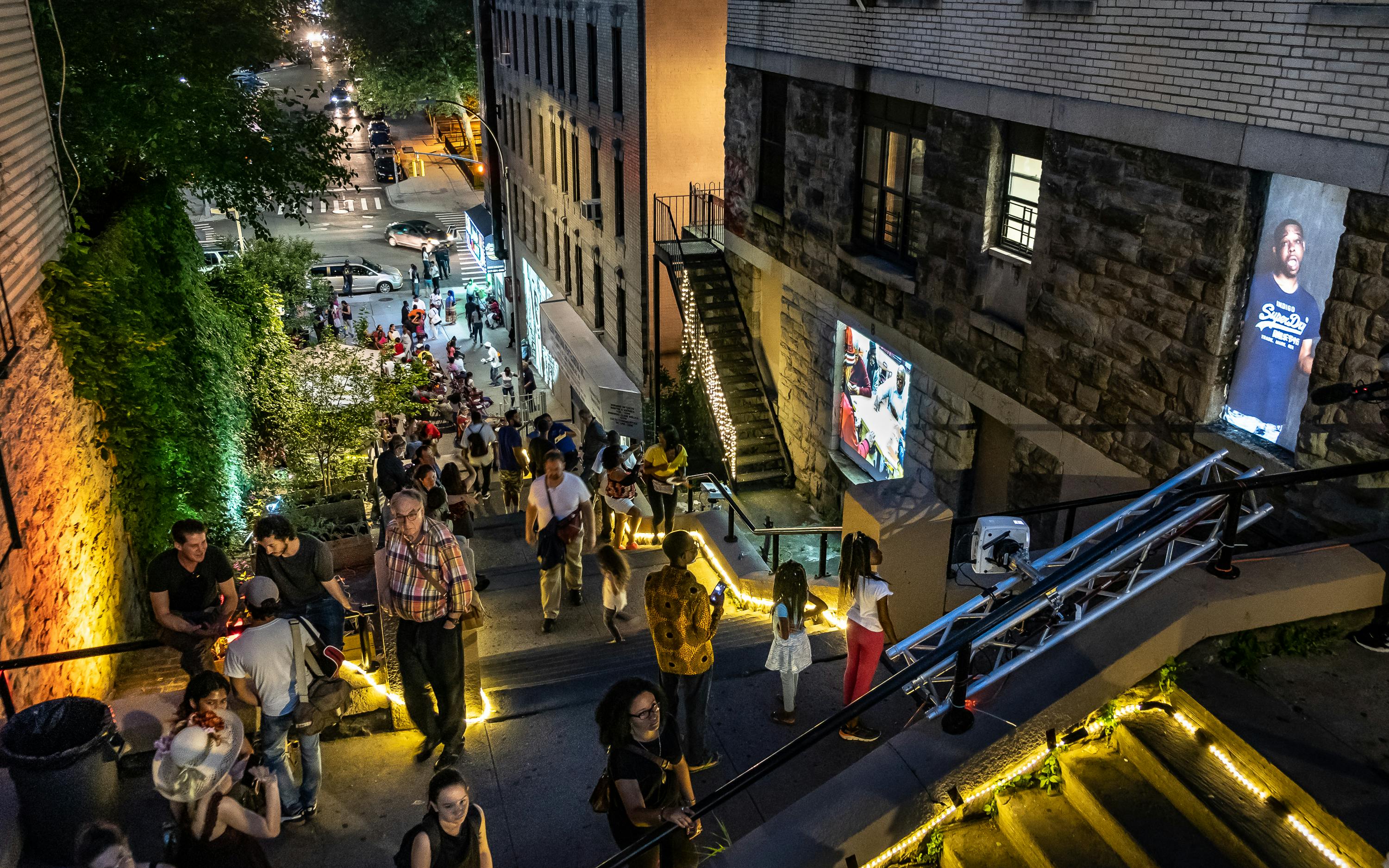 We need urban ecologists running projects to create habitats that are beneficial to all of us.
We worked with the community to learn about their neighborhood and start imagining how we could build on existing assets — a school, a library, even a vacant lot — to start to connect these places, invest in the community and foster greater public safety.