One bold move could produce nearly 200,000 units.
Today, there is an extensive social and political infrastructure to prevent new construction, either through gumming up reforms in the courts or by having local representatives block new laws and regulations.
Expanding Manhattan could produce 180,000 new homes — an unthinkable number to generate in one fell swoop.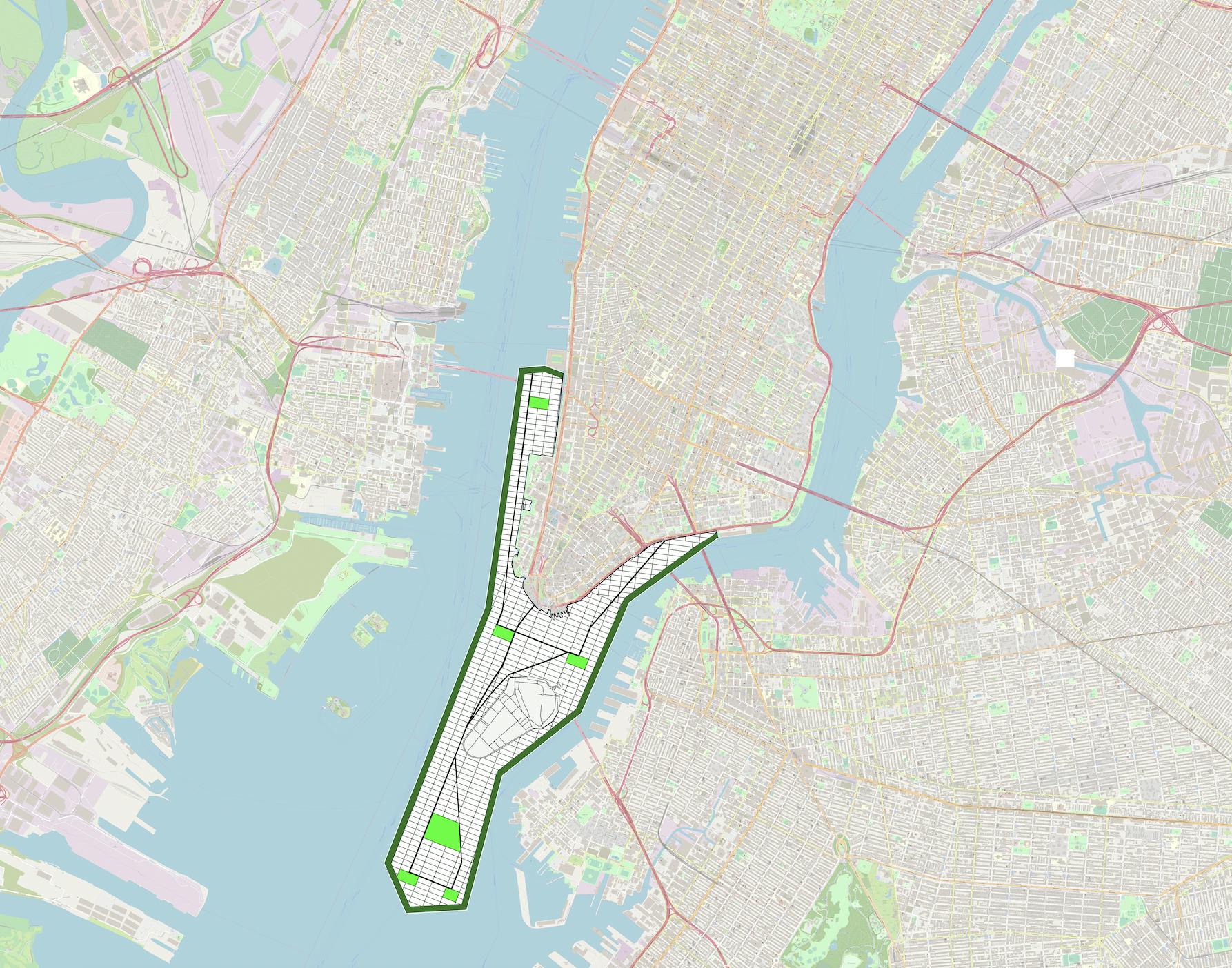 Since the Manhattan extension would be created in the harbor, no tenants would be displaced.