What happened in 2022 and why? Where are we headed in 2023?

Ten experts weigh in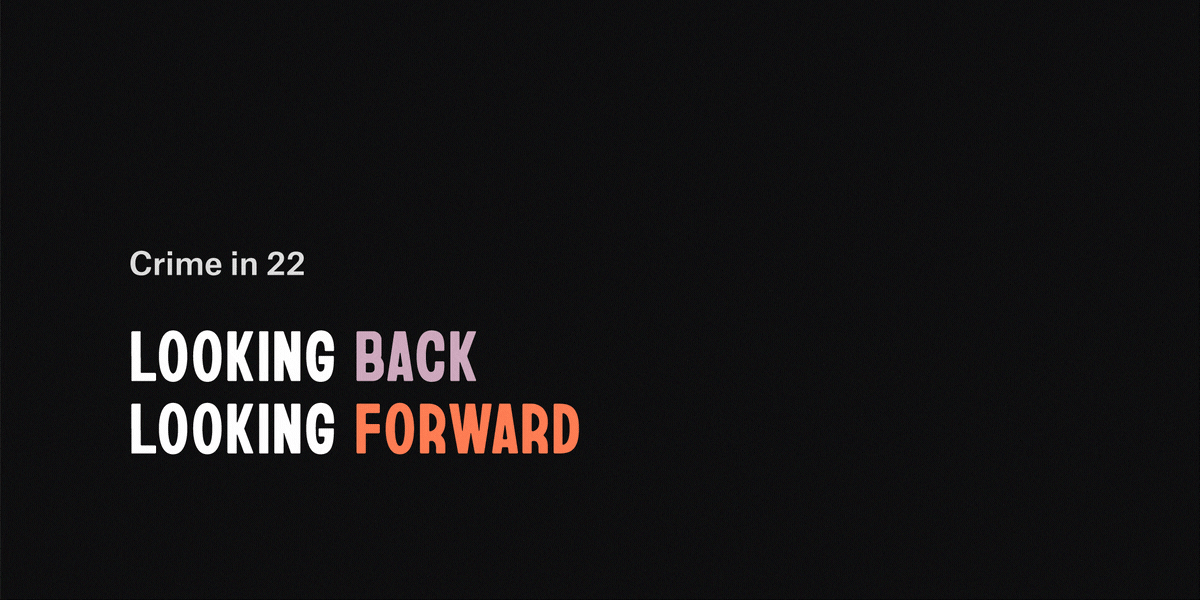 Violence has risen in cities with and without reforms and with more traditional versus more progressive prosecutor's offices.
Crime is incredibly concentrated — across space, by age and gender and among offenders and social networks. Just as a small share of customers tend to purchase a large share of a business' products, a small number of individuals (mostly young men) living in a small number of places drive the violence.
Despite some challenging times created by the COVID-19 pandemic, New York remains a dynamic, vibrant and incredibly well-resourced city that has many advantages that its less affluent counterparts do not have.